December and January are the most fascinating, magical and beautiful months in the Russian capital, and it's not only thanks to snowy weather. This winter, Moscow will take the Journey to Christmas for the 7th time: Europe's largest Christmas festival will take place from December 14, 2018 to January 13, 2019. For a whole month dozens of festival venues will be welcoming its visitors to choose the most unique presents and souvenirs for their friends and family, try most delicious and versatile Christmas treats, and of course participate in various fun activities free of charge.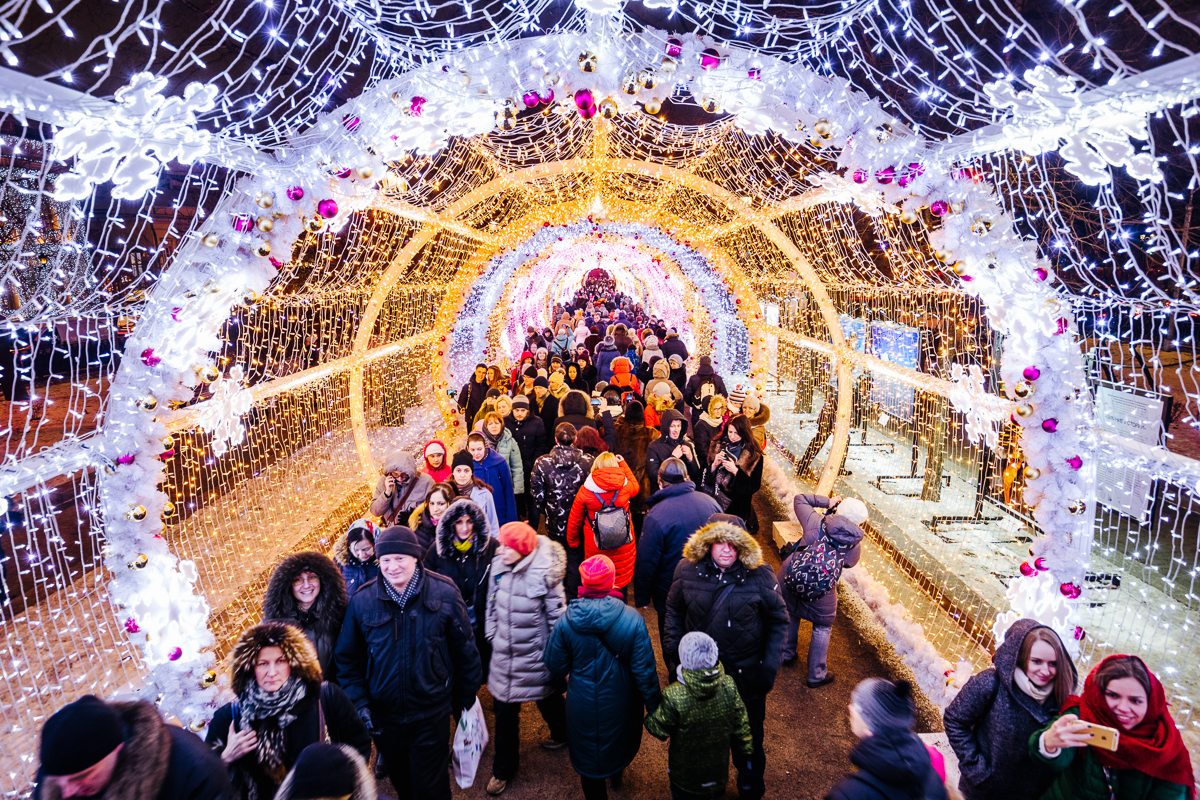 You're not required to know Russian to experience those exciting things that the festival has to offer. The festive program of the Journey to Christmas includes open-air gigs by folk and pop bands featuring famous musicians, and street shows by finest theaters of Moscow and beyond; spectacular costumed parades (do not miss out on the traditional Snow Maiden walk: you can borrow a costume at the venue and take part!); and most certainly, the incredible ice ballet performances. No translation needed!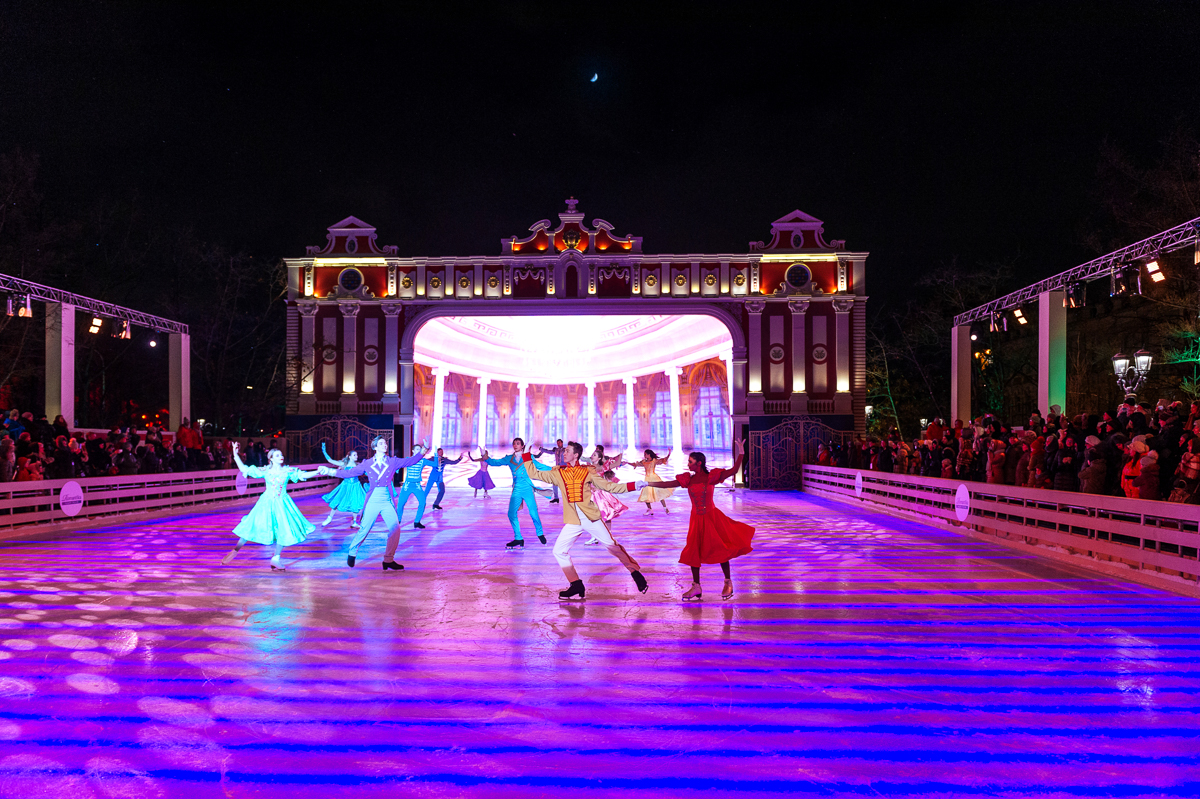 Curious to learn more about Russian festive traditions? Take one or several free excursions (available in English as well), or attend fun workshops for adults and kids where you can learn making New Year ornaments and cooking special treats.
And don't we all love traditional winter amusements – skating, tubing, and playing snowballs!
And then, following those activities, comes the time to warm yourself up with hot tea from a Samovar, and treat yourself to famous Russian blini, pastries, and pryaniki. Unless you feel like trying out new seasonal menus from Moscow's finest restaurants. By the way, their culinary masterpieces come cheaper at the festival.
Don't forget to pick up a memorable souvenir! You will have a chance to buy designer Christmas tree decorations, and best souvenirs from all over Russia, namely, arts and crafts, toys, accessories, and sweets.
Restaurant menus and gift shop price tags will be translated into English for their guests' convenience.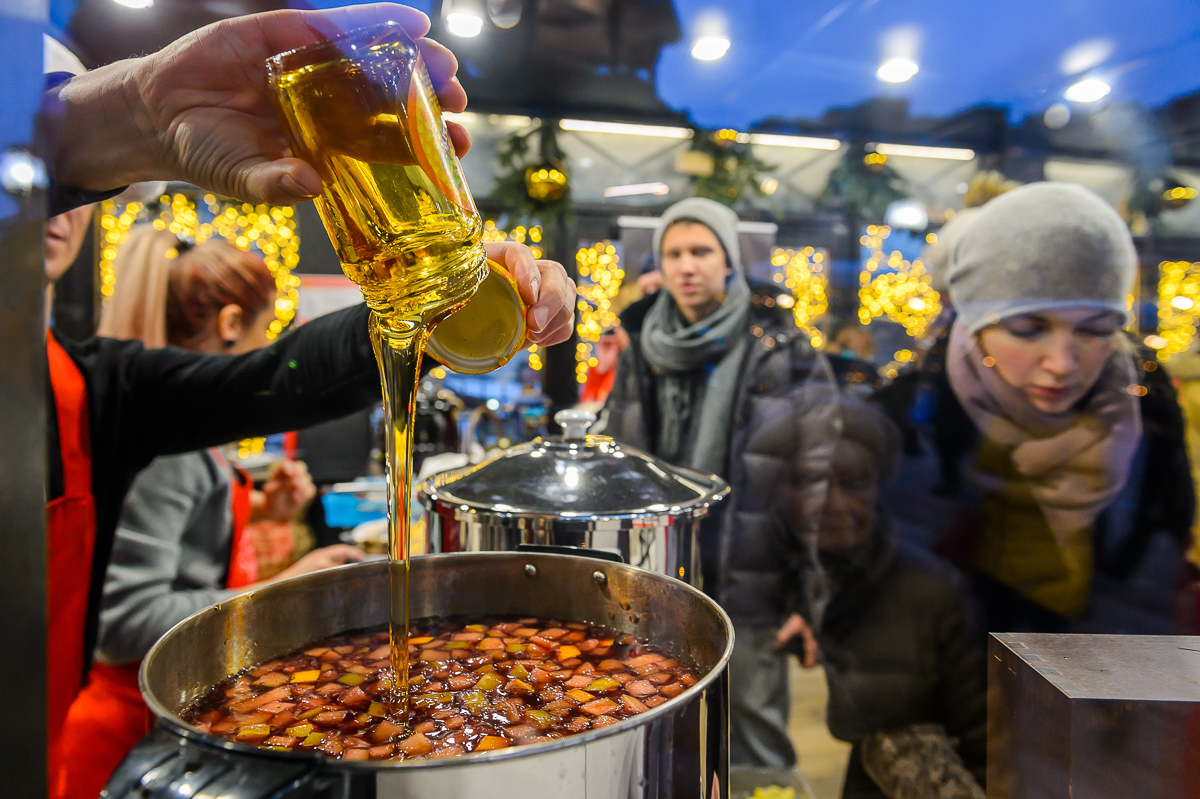 And beautiful decorated Christmas trees and fairy-tale light installations will probably make the best background for your photos!
Plan your journey now, make sure to bring plenty of warm clothes, and see you in Moscow!
The Journey To Christmas is perhaps the most beloved of all the Moscow Seasons series of urban street events. Last year, 14.5 million guests, Muscovites and tourists visited the Journey's venues. The festival featured a unique variety of goods – souvenirs, home ornaments, special foods and drinks – from 16 countries and 42 Russian regions.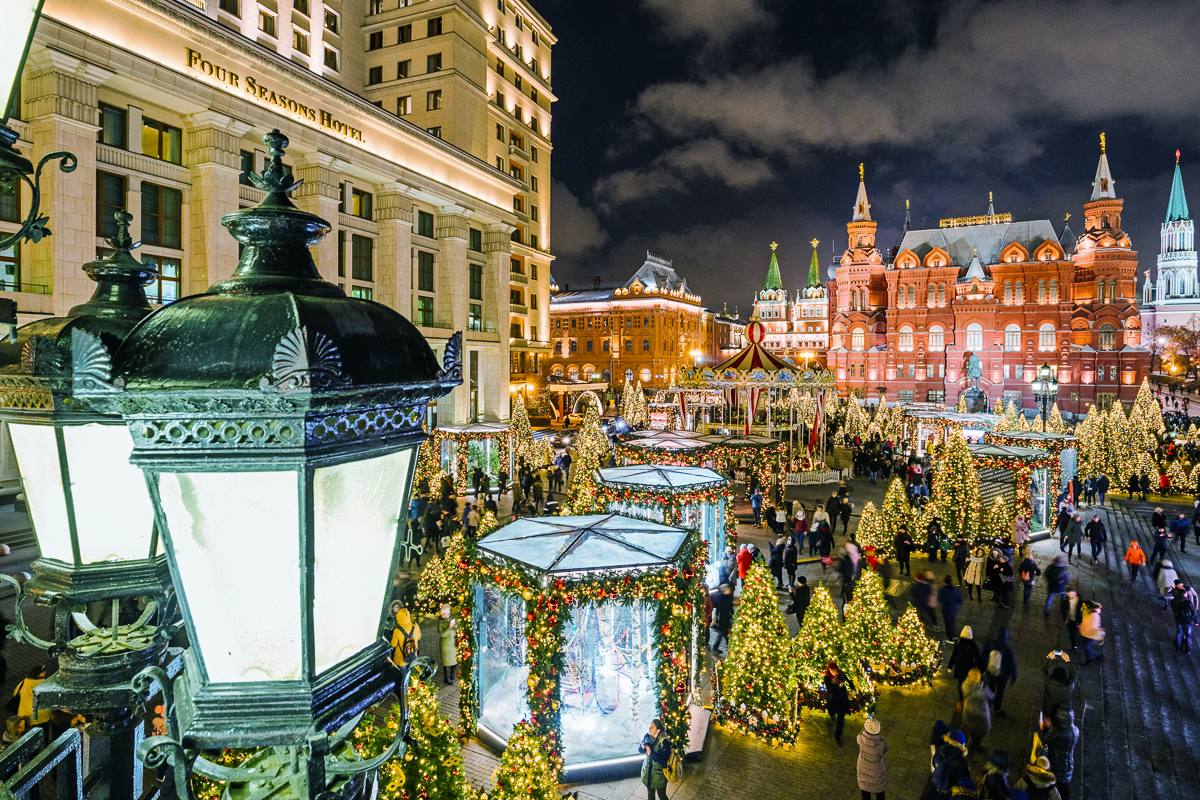 To learn more about the Journey to Christmas and other festivals of Moscow Seasons, please visit our website https://moscowseasons.com/en/