At this year's City Day Festival, daredevils from Russia, Germany, France, and Canada will attempt to make it into the Guinness Book of World Records by walking across a cable suspended between two skyscrapers in the Moscow City business district. A representative from Guinness is coming to Moscow specially to observe the event and certify the results.
Seven professional thrill-seekers will try to traverse a 245-meter-long cable suspended between the 345-meter Neva Tower and the 354-meter Southern OKO Tower on September 7 and 8 from 11am to 4pm.
The previous record was set in Mexico City, when Alexander Schultz walked a 217-meter-long cable between two skyscrapers at a height of 247 meters – nearly 100 meters lower than this attempt.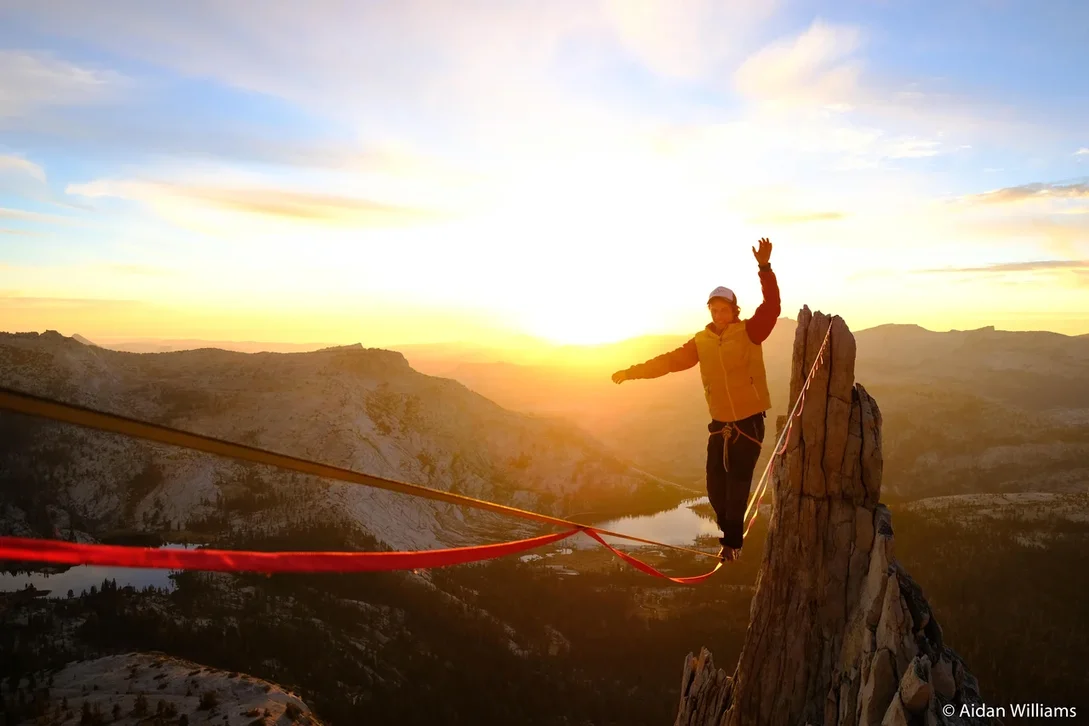 Among the aspirants are three-time world record holder Friedi Kühne from Germany; slackline-length record holder Nathan Paulin from France; and women's slackline-length record holder Mia Noblet from Canada.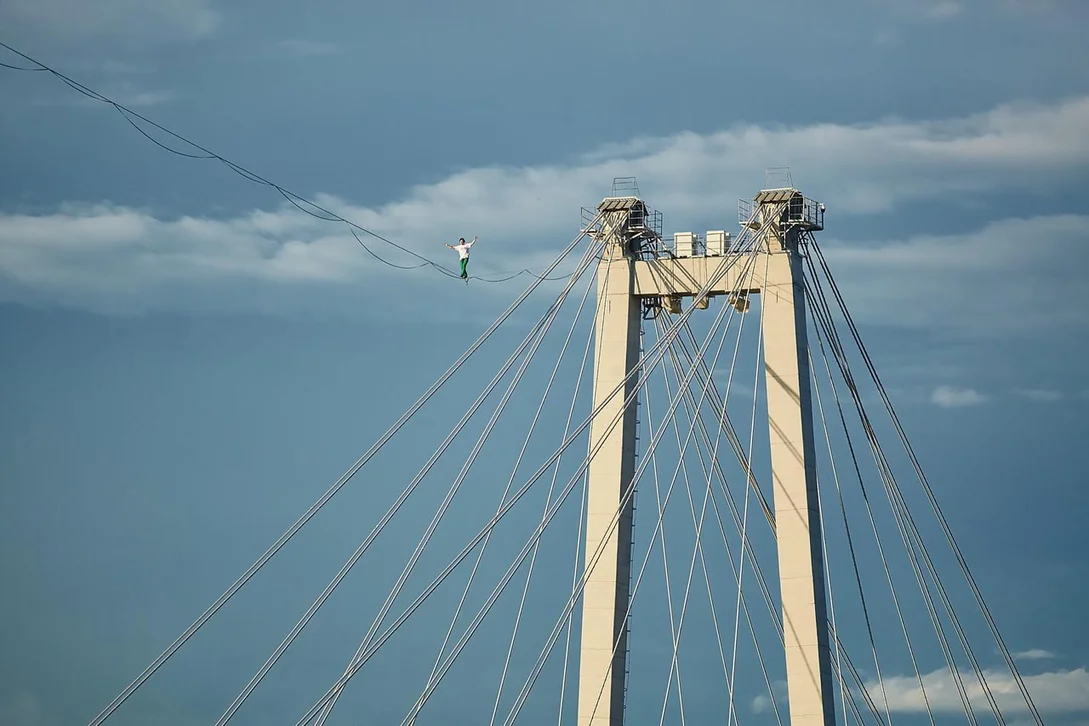 Russia's skyline team features Maxim Kagin, Alexander Gribanov, Gennady Skripko, and Vladimir Murzaev, who all have impressive achievements of their own under their belts. For example, Maxim Kagin walked a cable over the Yenisei River, Saint Petersburg native Alexander Gribanov walked over Voroshilov Street on a cable suspended between two 19-story buildings, Gennady Skripko crossed Kislovodsk's Berezovsky Gorge at a height of 200 meters, and Vladimir Murzaev has set records in Moscow by walking over Tverskaya Street during New Year's celebrations.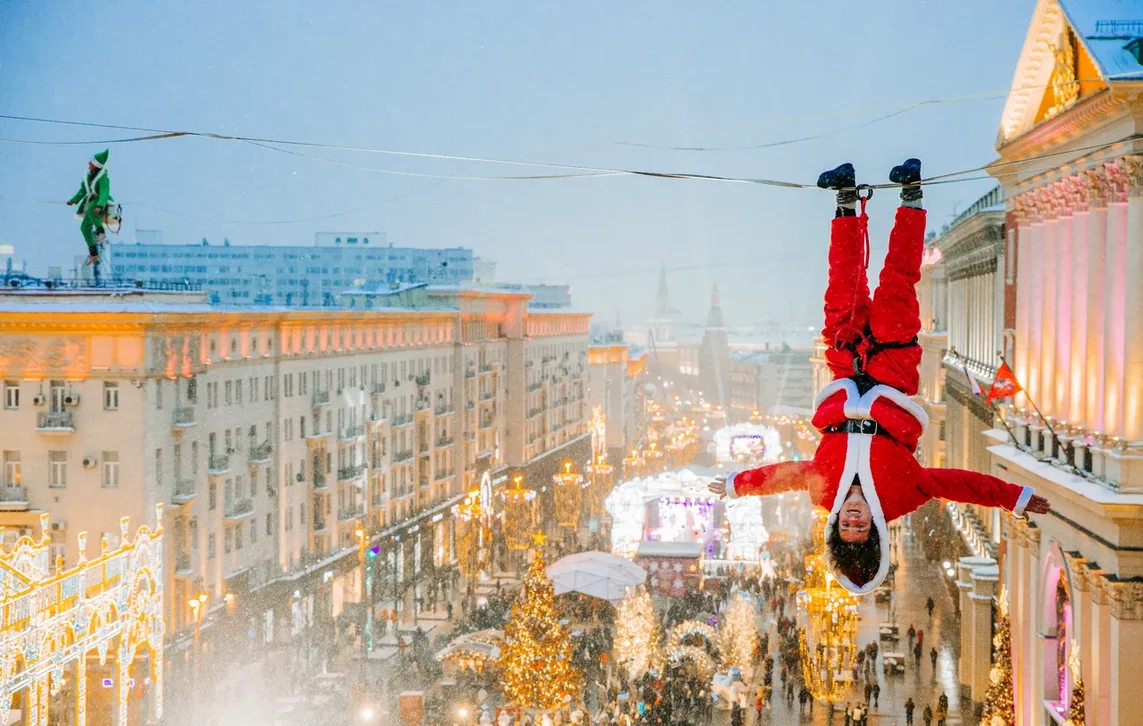 Of course, you can watch the highline walk from the street, but you'll get a better view from the OKO Tower's top-floor restaurant, In the Open Air, or an observation deck on the same skyscraper. Another option could be a site near the Federation Tower.
Since the cable is suspended at a very great height, spectators are strongly encouraged to bring binoculars!