We collected different kinds of Internet-resources you can enjoy for free during the quarantine.
Watch plays and concerts online, take virtual tour to Russian and world museums, listen to lectures, podcasts, and even Viennese opera, do yoga or finally watch the series you haven't time for before - make the most of your staying at home!
To Read
Alpina app has enabled access to 70 books. Just use the GIFT_STAYHOME promo code in Alpina or Litres apps and get it for free.
Here you can read books released by "Garage", "Individuum", "Popcorn Books", and "New Literature Review" publishing houses.
Use STAYHOME promo code to get one month of standard subscription for free.
Podcast app offers new users a 30-days free trial period. What's more, it also recommend books helping to organize your work-from-home routine.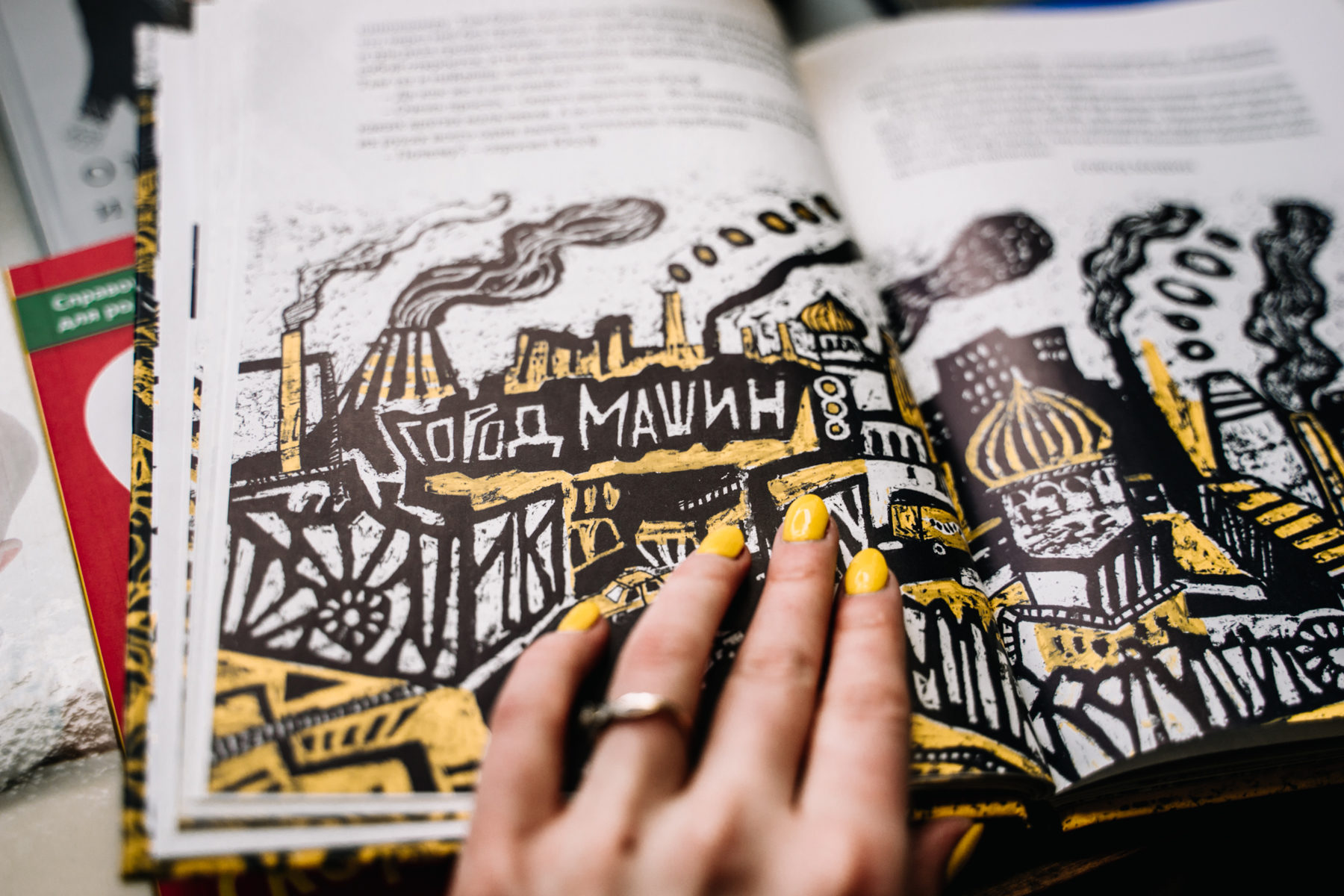 To Cultivate a Beautiful Mind
Lectures on History and Art by "Arzamas Radio"
Until April 15 you can subscribe for free with the promo code КАРАНТИН.
Bolshoi Theater Broadcasting Operas and Ballets
You can find them on theater's Youtube channel. Watch "Sleeping Beauty" on March 28, "The Tsar's Brode" on April 1, "Marco Spada" on April 4, "Boris Godunov" on April 7 and "The Nutcracker" on April 10. All the streams start at 7pm and will be available within 24 hours.
"Art Online" has collected a vast number of theatre, ballet, and music videos, as well as virtual tours of biggest Russian theatres, museums, and concert halls. You can enjoy it for free after signing in.
#MoscowWithYou Online Project of Capital Committee for Tourism
Take virtual tours to Tretyakov Gallery, Pushkin State Museum of Fine Arts, Garage Museum of Contemporary Art, Tsaritsyno Museum-Reserve, Jewish Museum and Tolerance Center, Planetarium, Darwin Museum, and other cultural destinations.
Up to March 31 you can enjoy performances at Digital Concert Hall for free. All you need is the promo code - BERLINPHIL.
Vienna State Opera provides live streams of opera and ballet performances. Streams start at 7pm or 9pm and available within 24 hours.
STAY AT HOME online music festival
Here you can find the schedule of worldwide online concerts.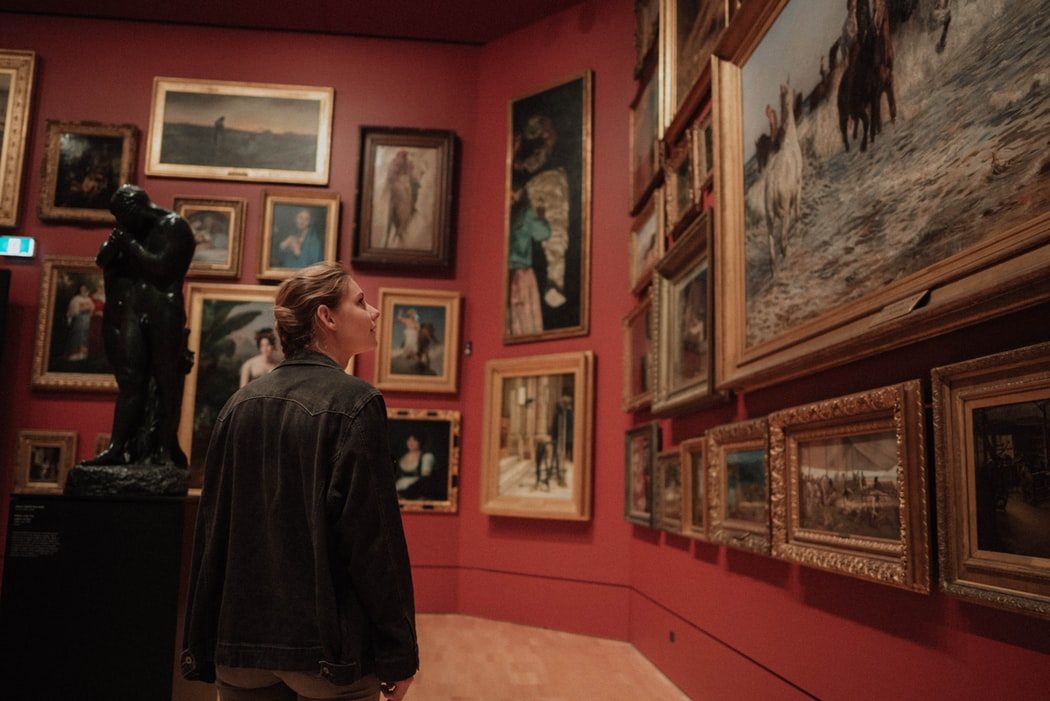 To Watch
From March 16 to April 15, video service provides a one month trial for a nominal fee of one ruble.
"Kinopoisk HD" online cinema provides free access for all users until the end of April. Use promo code POKAVSEDOMA.
Okko video service offers two weeks of "Optimum" subscription package for free. All you need is to complain to @Okkobro_bot in Telegram on staying at home.
Online cinema opened free access to all its content. You don't need any promo codes, just update your app to the latest version.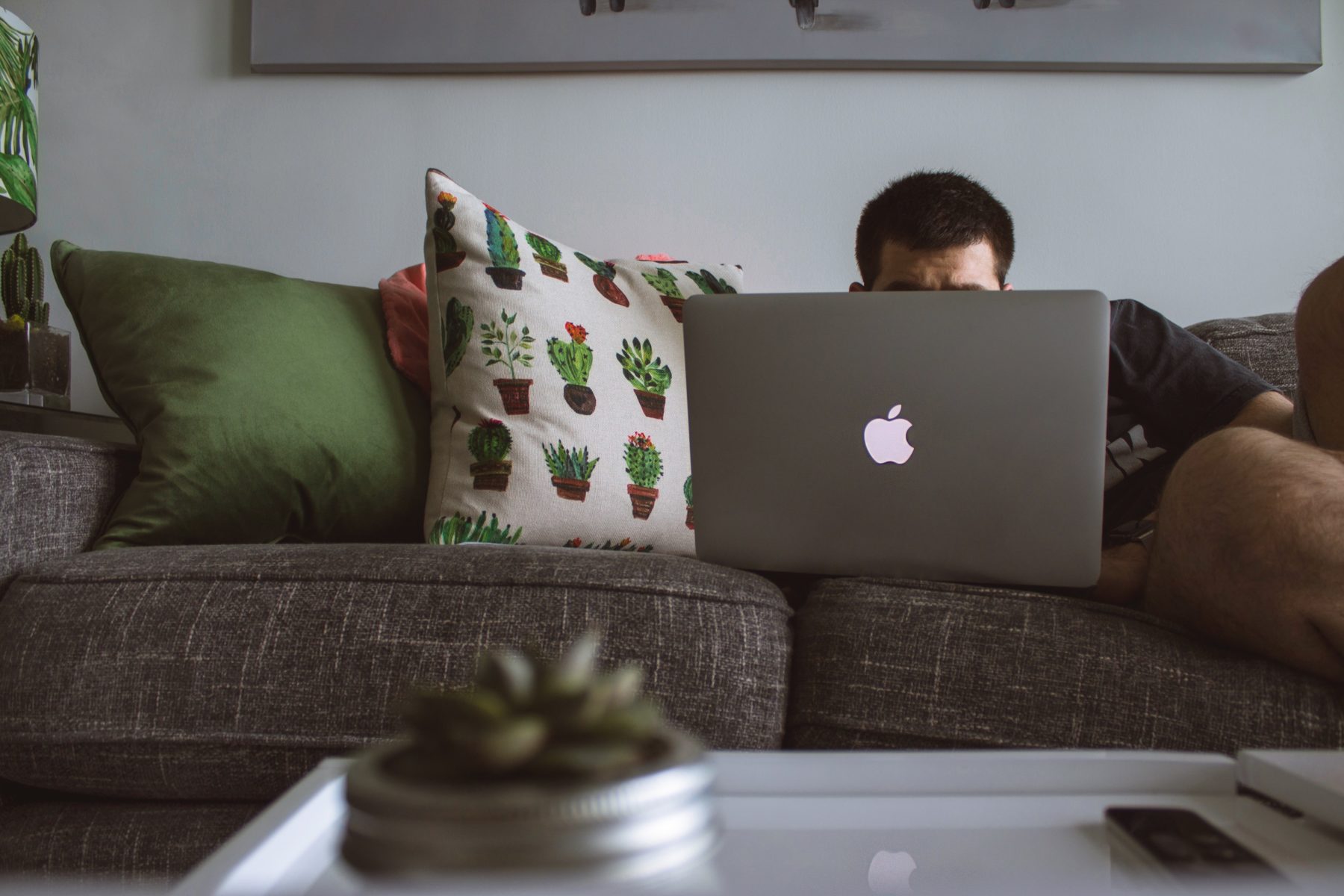 To Learn
Find more free educational courses on covideducation.ru.
How to Avoid Going Crazy When You're Working From Home
Free course on work-from-home practice by "Mann, Ivanov & Ferber" publishing house.
Understand One's Personality in 5 minutes
Free course on applied psychology. Use promo code corona2020.
"Home Lecture Room" by Home Credit Bank
Find lectures and workshops given by coaches, businessmen, consultants, astronauts, athletes, and other interesting and successful people.
Japanese 101: Writing and Speaking
This course can help you to learn the basics of Japanese writing and speaking as well as some general facts about Japanese language.
Learn how to create a website without designers and developers. Until the end of quarantine the course is free.
Get free access to dozens of courses until April 10. After choosing the course you'll have 60 days to complete it and get a certificate.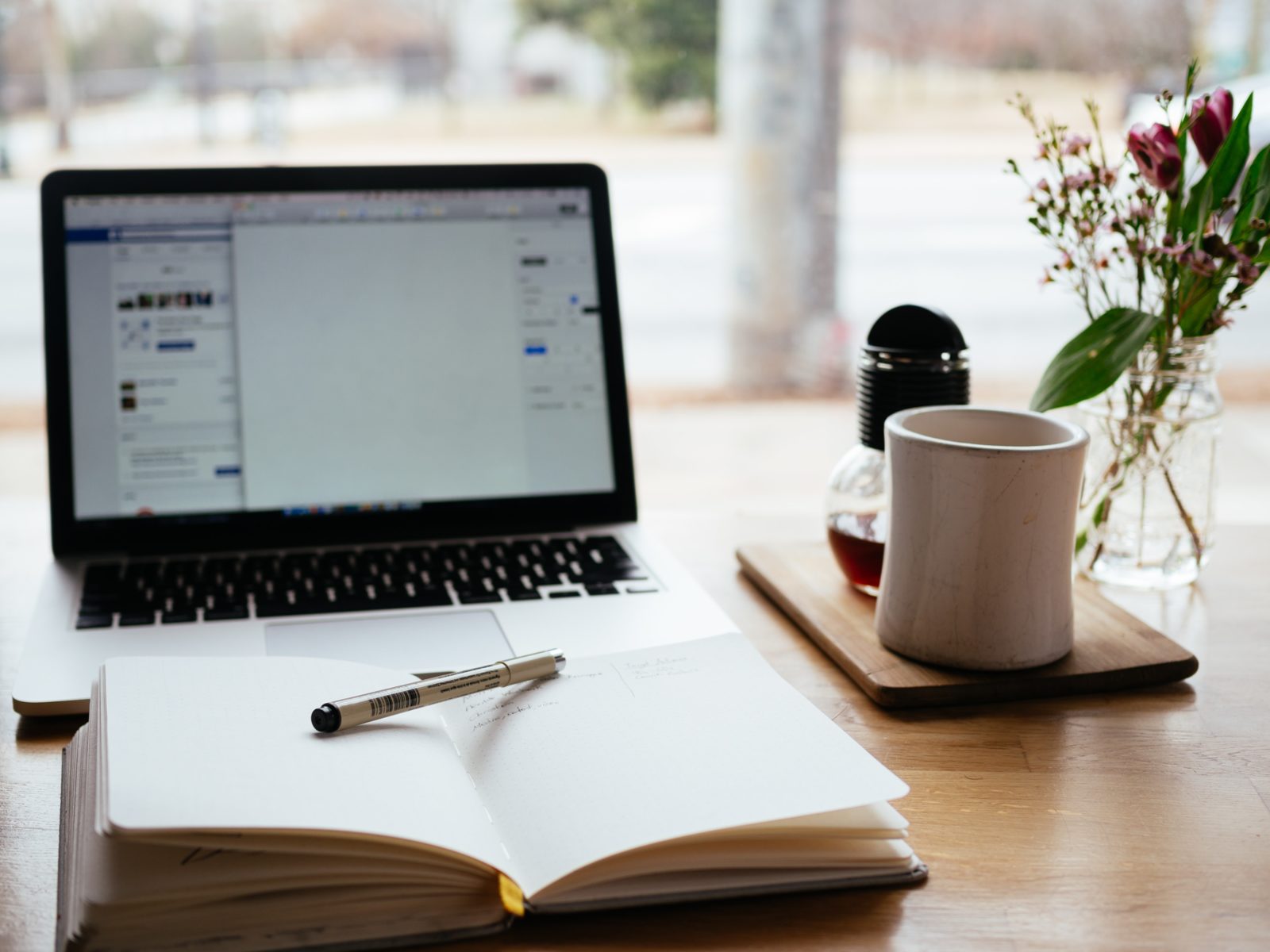 To Work Out
Yoga and fitness app company provided free access to its courses until April 1.
It's time to look back at one of the best free sport apps. Nike Training Club has more than 160 video guides from world-class coaches. Just choose workout mode based on your goals, preferable intensity, and athletic background.
Online Workout from World Class
Professional fitness club coaches organize online workout sessions via Instagram. You can find the schedule in World Class's posts and stories.