Сrimea is a marvelous land rich in history and culture, with a great landscape, flora and fauna diversity. This year, from March 16 to 18, first large-scale event dedicated to Crimea will be held in Moscow. Festive program at the venues in the city center, in suburbs, as well as in Zaryadye, Sokolniky and Gorky parks encompassing theater performances, open-air gigs, master classes, culinary and sportive shows will help visitors to have a great time and take a closer look at the peninsula's life.
In beautifully decorated chalets festival-goers will be offered to choose the most delicious and high-quality products – Crimean fish and seafood, tea famous for its health benefits, honey, and a wide range of sweets. Restaurateurs will do they best to impress them with special menu - grilled red mullet and horse mackerel, lamb pilaf, Crimean chebureks, sarma (Crimean Tatar stuffed rolls) and other traditional treats. For example, an exciting culinary journey awaits you at Revolution Square!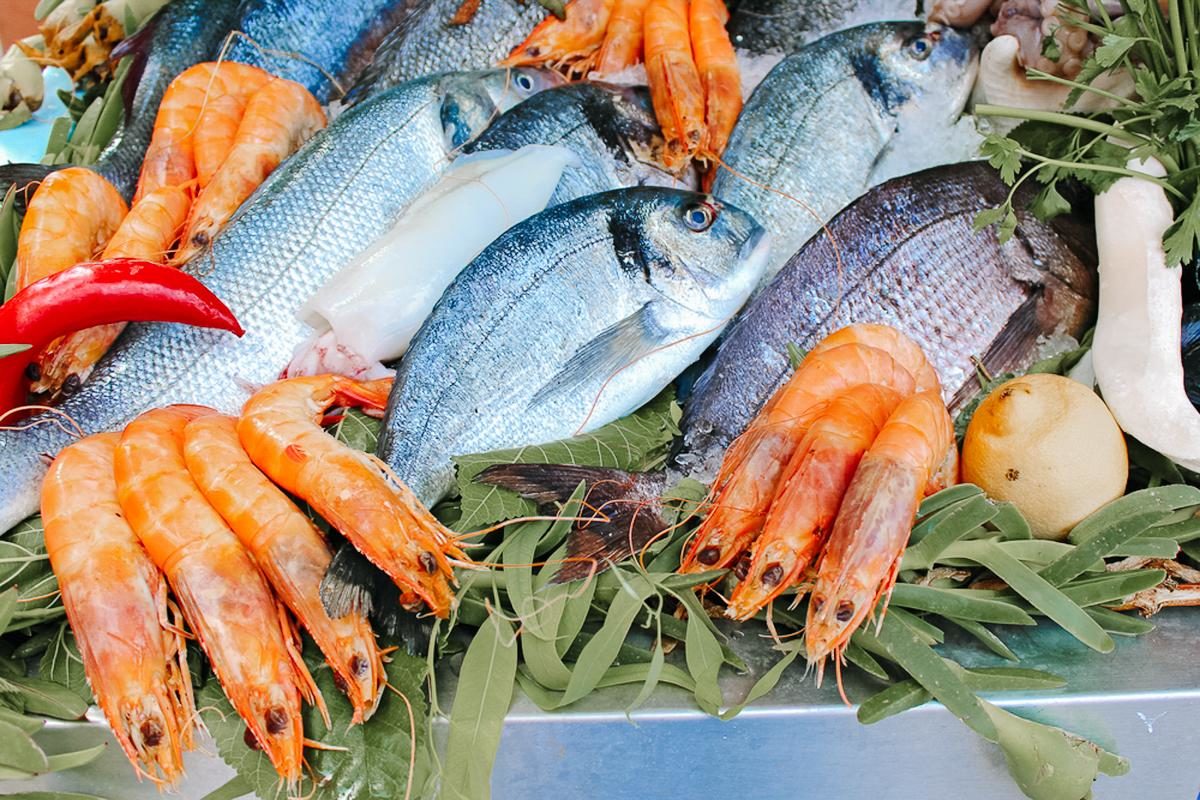 Tverskaya Square will turn into the famous Yalta Embankment: here you can attend blues jams of popular Moscow bands and dancing parties – after all, dances are a necessary part of sea holidays! In the «Living Room» pavilion you can get an aromatherapy session: specialists will tell the visitors about different Crimean essential oils (lavender, thyme, Crimean rose, etc.) and let them taste their flavors. At the same place master classes in floristics will be held.
At Manezhnaya Square you'll be able to get acquainted with the history of the peoples of Crimea. «Crimean Journey» immersive performance will be your interactive guide. Based on real events, on the journey of Russian historian and ethnographer of XIX century Vasiliy Kodaraki, to be precise, it will introduce to you representatives of differents ethnic groups, their life and culture.
Accompained by artists dressed in bright national costumes, festival-goers will find themselves in different towns - Perekop, Alushta, Sudak, Feodosia, Bakhchisarai and Simferopol – where they will have a chance to play traditional local games.


On Nikitsky boulevard you'll find a big exhibition of 32 photos of the Crimean nature and architectural landmarks. A series of outstanding pictures show the top of Ai-Petri Mountain, jasper beach, Uchan-Su waterfall, landmarks, Massandra Palace, Vorontsov Palace, Genoese fortress in Sudak, Crimean Bridge, as well as and the scenes from everyday life of Crimea people.