Russians are famous sweet tooths. Pastila, marmalade, bird's milk (Ptichye Moloko), vatrushka curd tart, gingerbread, charlotte cake, rum baba - these names might sound strange the foreigners. But we meet these treats every day in our homes and in supermarkets. When going to visit, we often buy something for tea, in the morning we can grab a croissant to work, and for lunch we are offered a dessert at a discount in addition to a business lunch.
That's why we decided to write this guide in order to increase the level international awareness about Russian sweets, to tell about this important part of our country's life and to help you navigate in complicated but beautiful world of confectionery.
Pastila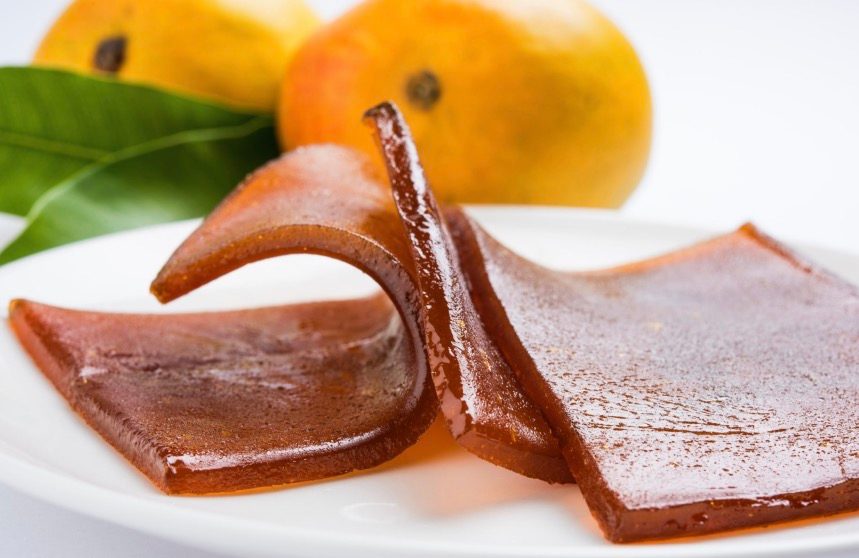 The famous Russian delicacy, known since the XIV century is very tasty and healthy! When I tried to find out some more about the pastila, one of the first articles Google found was named "Why pastila is good?". The base of the pastila is dried fruit and berry puree (usually apple puree). You can prepare it yourself, or buy a natural (craft) or a factory made pastila. But even the cheapest pastila from the store has great advantages; minimum amount of additives and absence of oil and fat makes it a dietary sweetness.
Gingerbread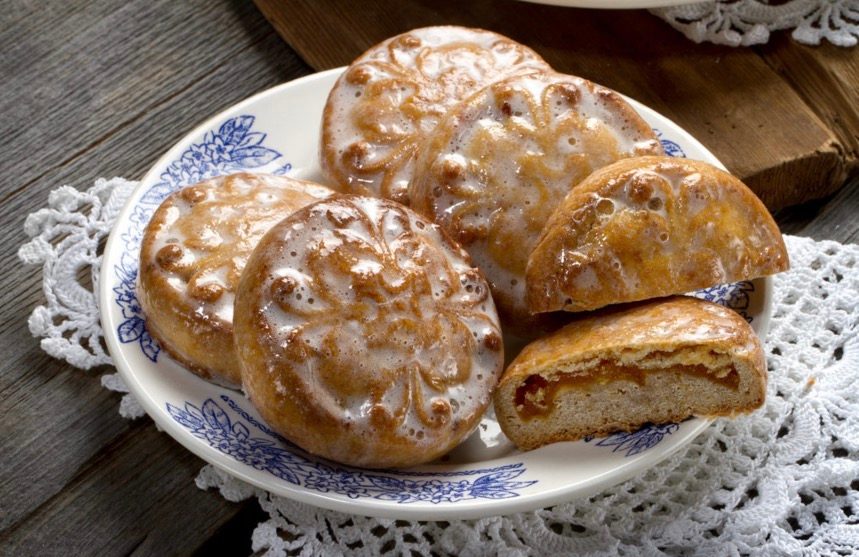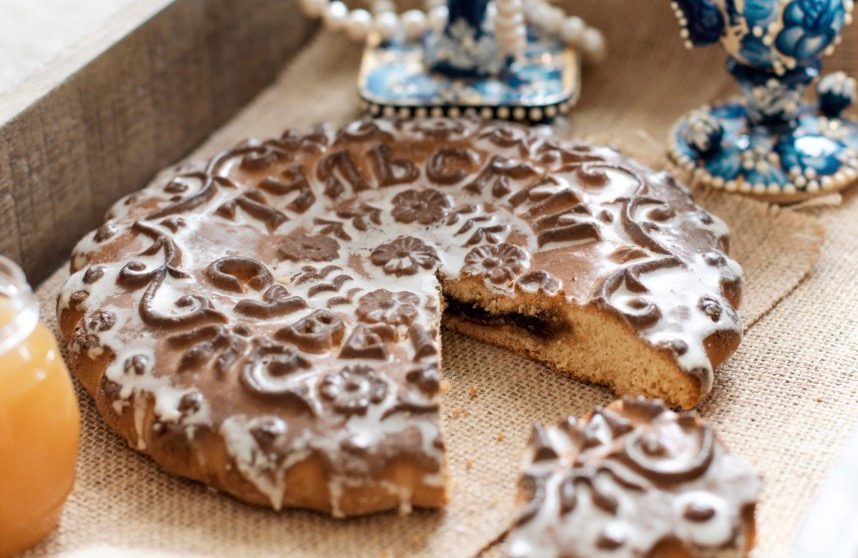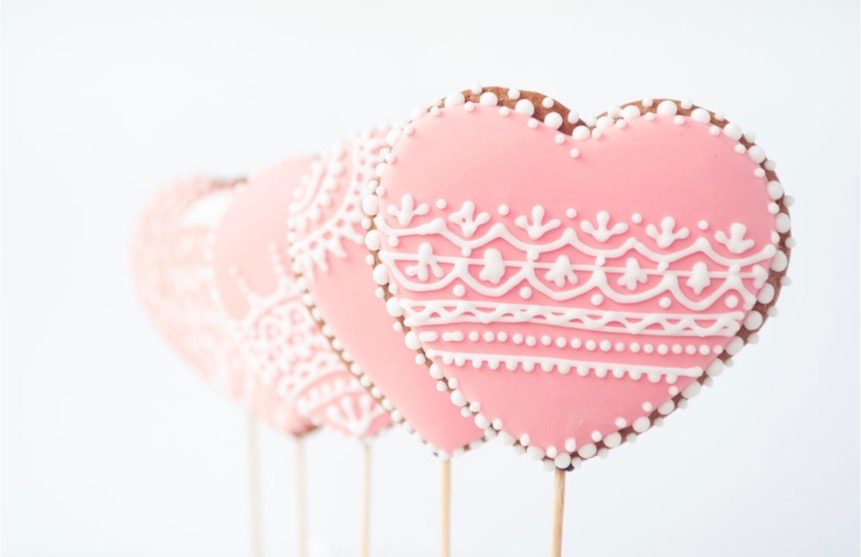 Very ancient treat. The first gingerbreads - which are commonly made of a dough from flour mixed with honey - were known even in the 4th century BC. In Russia they are baked since the 9th century AD, and for centuries they were considered as the festive food, prepared mostly on the occasion of some celebrations. Therefore, the gingerbread is a symbol of the holiday, although now the ingredients of which make a delicacy are much more accessible. So you can make every day feel like a holiday!
Ginger, chocolate, cinnamon or mint, as well as various fillings are sometimes added to the gingerbread dough.
The world-famous Russian gingerbread is called Tula Gingerbread. They are made in the city of Tula, which is 200 kilometers from Moscow.
The classic Tula Gingerbread has a rectangular flat shape and is stuffed with fruit jam or condensed milk. Beautiful patterns are stamped on the top of the gingerbread. There is a museum and even a monument to the Tula gingerbread in Tula.
By the way, a trip to Tula will be a great addition to your trip to Moscow. Read more about how to get to the city, its attractions, as well as other iconic places near the capital, in our "Miracles beyond the Moscow Ring Road" article.
A rectangular Tula gingerbread is a must-have for a traveler, but it is baked in many others shapes as well. You can find souvenir cakes in the form of animals, houses, hearts and even weapons in Tula! While the small round gingerbreads can be easily found in any Russian supermarket.
Bird's milk (Ptichye Moloko)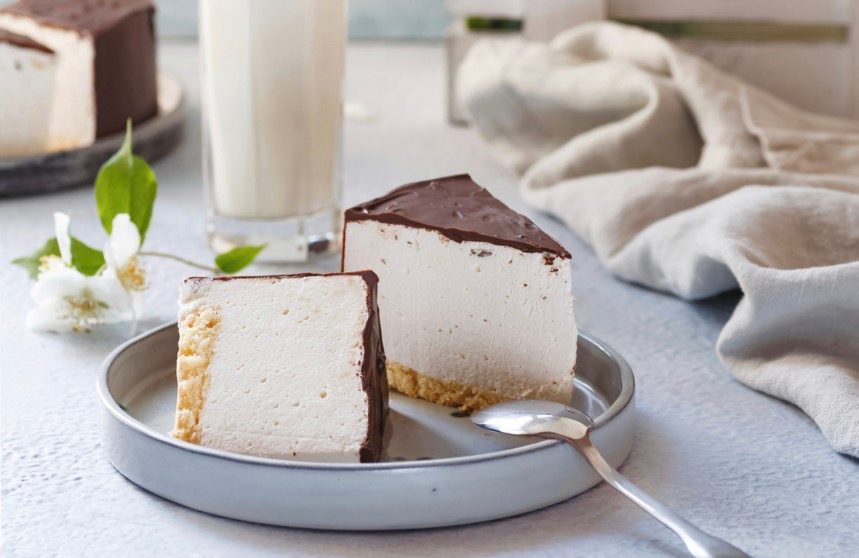 This delicate, airy and very tasty dessert could easily called a cake. But we will not do that - mainly because of the simplicity of the bird's milk's recipe and its frequent consumption. Actually, bird's milk is a souffle made of egg whites, condensed milk, butter and agar-agar — a special natural thickener from algae. This souffle is then used either to make cakes (souffle on a biscuit, covered with chocolate), or sweets (souffle cut into bars and covered with chocolate as well). This is a classic version, but there are also variations with halva, cranberries, coconut and many others. Make sure to try at least one of them!
Candies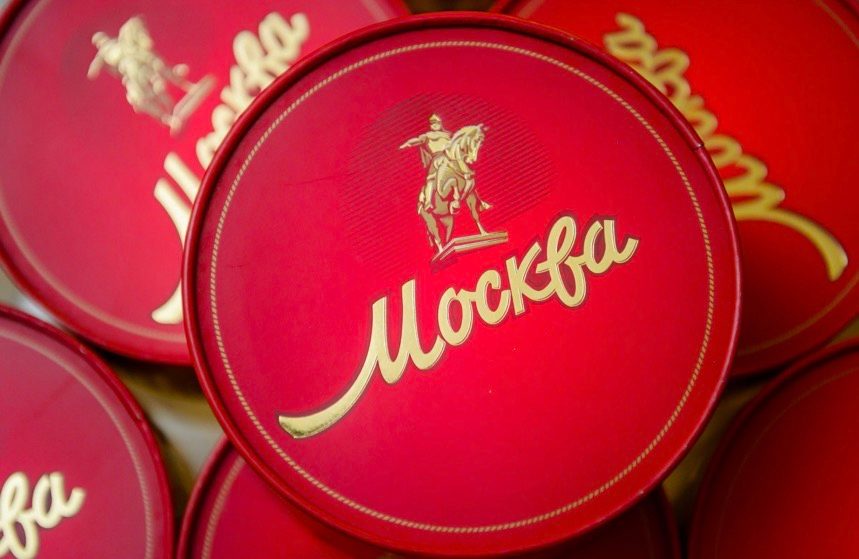 Unity in diversity! Indeed, there is a huge assortment of Russian candies, and many of them are famous all over the world. "Bear in the North", "Mask", "RotFront" bar, "Little Red Riding Hood", "Lobster necks", "Iriska" toffees — their recognizable appearance and taste have not changed for many decades. These sweets were loved by children of 1960s, just the same way their grandchildren enjoy them now. And parents are not against it, because they trust the time-tested quality standard of these sweets! Being a wonderful souvenir and a bright gift these candies are popular among foreigners as well.
Here we should also mention the new sweet symbol of the city - the "Moscow" candy. It was created just a couple of years ago as a result of a large competition among confectioners and designers. The winner was a delicate chocolate candy with souffle and soft caramel filling in a bright red wrapper with the "Moscow" logo. To be honest, even writing about this candy is quite difficult, because thoughts of having something sweet keep coming to your mind.
Chocolate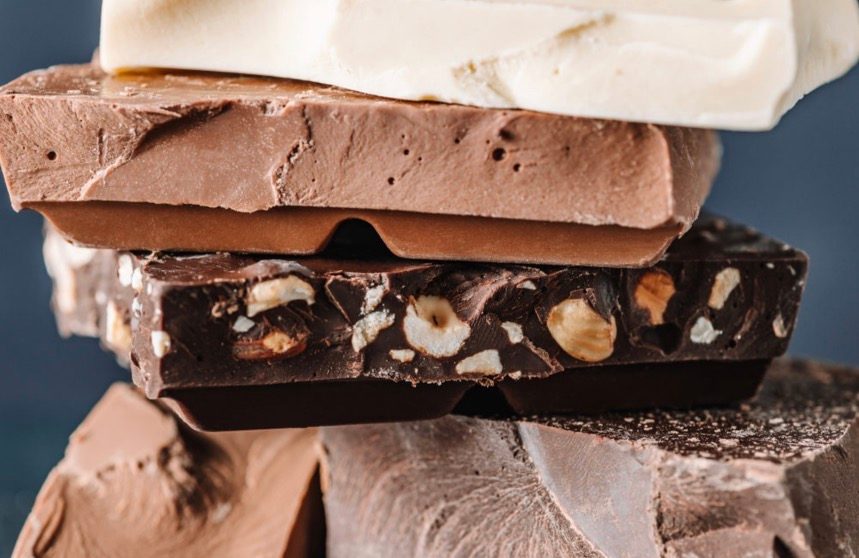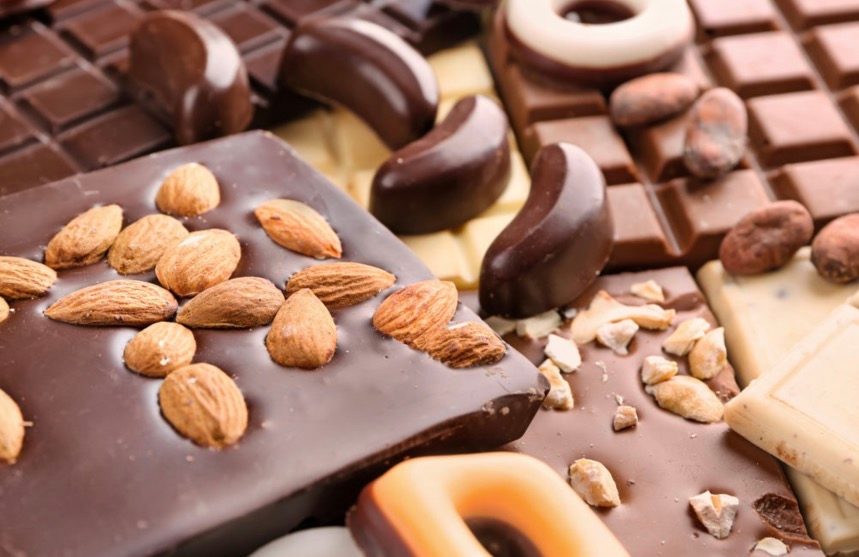 All kinds of chocolate are popular in Russia - dark, milky and white. White has a very delicate flavor, but of course, it is not chocolate at all, because it has no cocoa - the obligatory ingredient of any chocolate. Milk chocolate is also tender and sweet, and it is especially loved by children and girls. Dark chocolate (it is also called bitter chocolate, but it is rather an exaggeration) is the most genuine of all, because it has the most cocoa. The percentage of cocoa reaches 55, 75 and even 99 percent! And also it is good for health — it contains iron, and PP, E, B1 and B2 vitamins. There is even a belief that it can reduce the risk of cancer.
If you want to taste the most popular Russian chocolate, choose "Babaevsky", "Russian", "Alenka" or "Red October".
Waffles are also a very popular Russian treat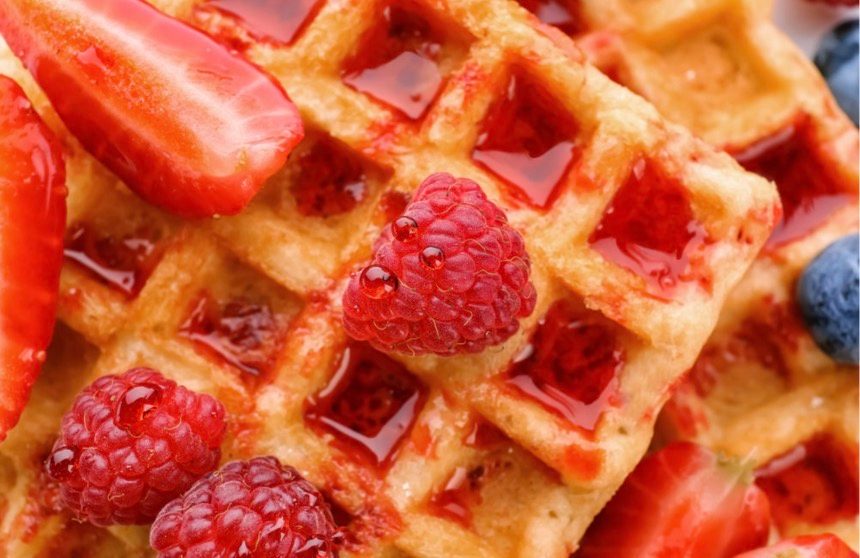 This thin dry biscuit with cell shaped imprint came from Europe (the work itself is Old German). There is a huge variety of waffle types - Belgian, Austrian, American, English, Czech ... In Russia, they are primarily known as an inexpensive product, which is commercially produced in the form of puff, that is, several very thin layers of waffles are joined with vanilla, chocolate or strawberry cream layers. And it tastes quite well!
Preserves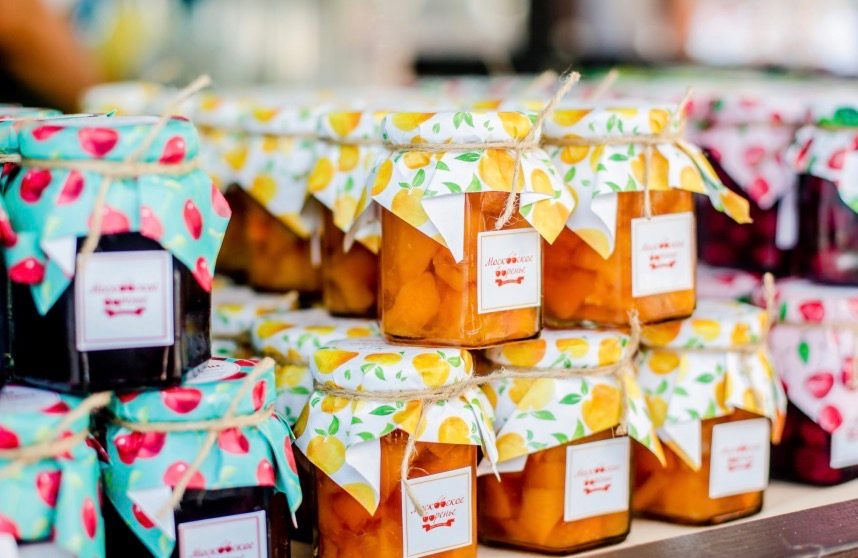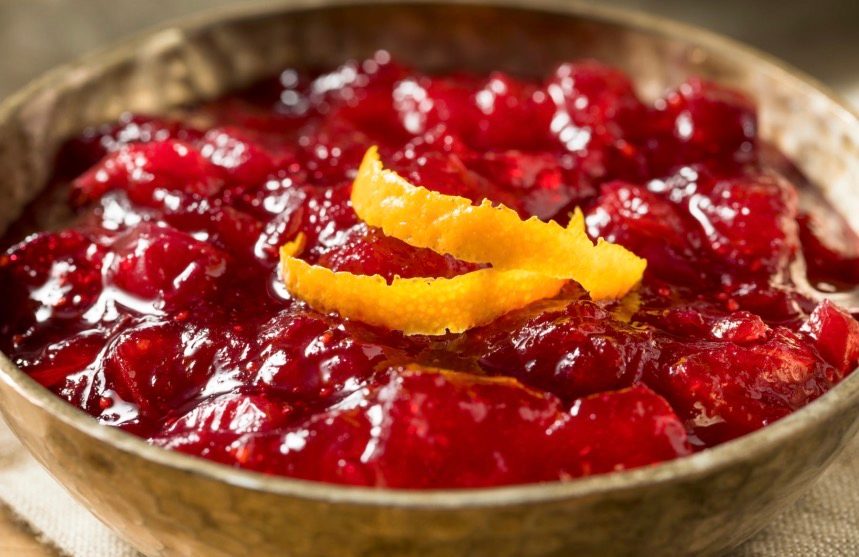 Including this fragrant and healthy delicacy in our list is a must. It is made from berries with sugar (classic version), fruits (also traditional version), vegetables (pumpkins, zucchini, cucumbers and even onions!), nuts, cones or flowers... in fact, preserves can be made from almost anything! Actually, preserves are a smart way of store products. For many centuries, people enjoyed preserves during the winter period, until a new crop grows. And the raspberry preserves have always been considered as the best remedy for colds and flu. Unlike jam, preserves must necessarily contain whole berries, fruit pieces and so on, which makes them look perfect!
You can consume preserves in many ways: use them as a filling for pies and pancakes, add to yogurt, or simply eat them with a spoons while drinking tea. In fact, it's just a great option.
There are many other Russian sweets that are worth paying attention to. Cream fondants, marshmallows (a French invention, which is quite popular here!), marmalade, toffee... One more healthy and very delicious dessert is the chocolate-dipped dried fruit. However, let's not overload you with information to leave room for your own experiments and discoveries.