Sometimes we make our choice guided not only by desires, but also by the convenience. We choose a restaurant closer to our home, an online store with a faster delivery, or a website with a user-friendly interface.
It is the same with holidays as well - we will be more eager to visit "comfortable" or "understandable" countries. Is it easy to communicate with the locals there? How to travel within the country? Is it safe to be there? How are things with food and entertainment?
In fact, most of the difficulties arise due to banal ignorance. Our tourist guide was created to tell about Moscow in the most accessible language and to share the most basic and useful life hacks. After reading it, you will surely come to a conclusion that a trip to the capital of Russia will be comfortable and exciting!
In this article we will tell you how to get a Russian tourist visa. It is not difficult at all, and will require just a few consecutive steps from you.
But first, let's list those countries whose citizens do not needvisa to travel to Russia. These are all countries in South America except Suriname and French Guiana, Azerbaijan, Armenia, Belarus, Bosnia and Herzegovina, Israel, Kazakhstan, Kyrgyzstan, Mauritius, Macedonia, Moldova, Mongolia, Serbia, Tajikistan, Thailand, Uzbekistan, Ukraine, Montenegro and South Africa. That's all!
As for getting a visa, we will focus on the most popular tourist routes for today: from Europe, the USA and China. In general, this process differs little from country to country and consists of three main points: receive a tourist voucher from Russian travel agency or hotel, fill out an online application form, submit a package of documents to the Consulate or Embassy. However, let us describe this process in more detail for greater clarity.
But first of all, please note that if you are planning to stay in Russia for more than 7 days, you will have to register with the local migration authorities. But if you are staying in a hotel, this problem will be solved by its representatives.
EUROPEAN UNION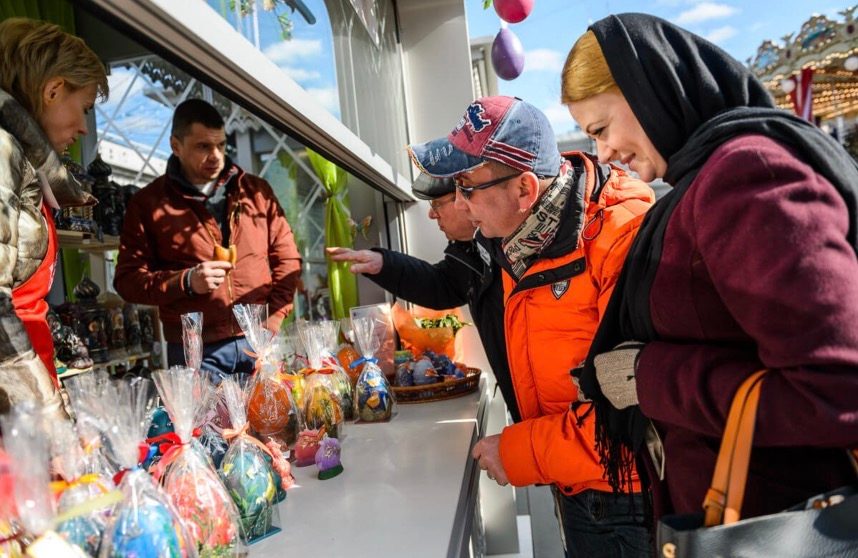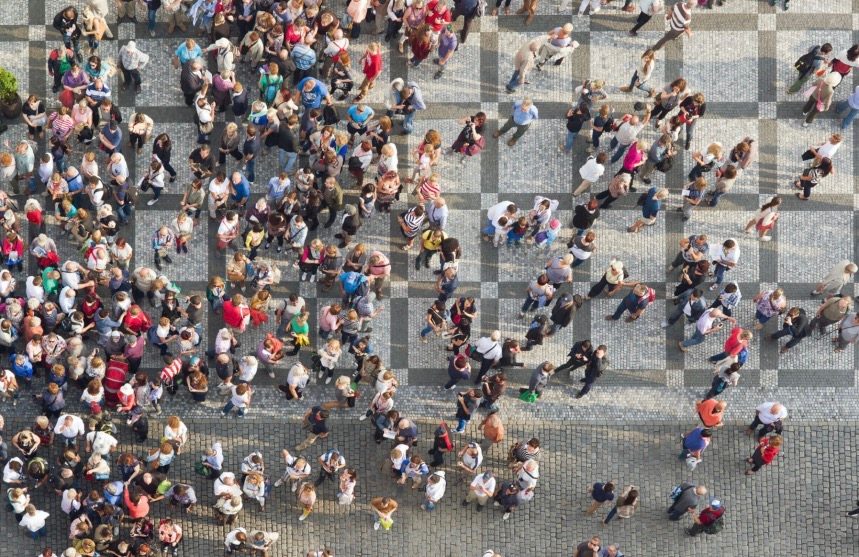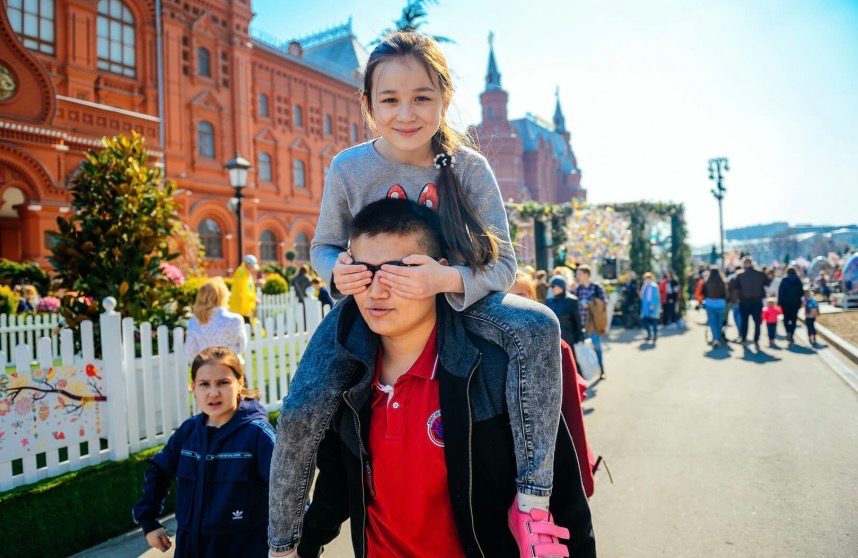 The EU includes 28 countries, and each of which has a Russian Consulate. The rules for issuing visas to Russia are the same for each of these states. Usually, to obtain a Russian visa, you need to fill out a document in Russian or English, but for EU citizens the process is simplified - they can do it in their national language. Tourist visa is issued for up to 30 days. You can be rejected only if your application form was filled out incorrectly (then you will just have to correct it), or for violation of the visa regime in the past. That is the possibility of rejection is extremely low. Ordinary single-entry visa fee:
Processing within 4-10 working days: 35 Euro
Processing within 1-3 days: 70 Euro
What should be done for getting a visa?
1. Receive an invitation from a travel Agency or a hotel where you're planning stay. This can be done by any relevant organization registered in Russia. The process will take no more than 1 day, and usually it is very fast. The cost is 13-15 euros.
2. Fill out the online application form. Visit the website of the Russian Consulate in your country to get all the necessary information about the visa application process. For example:
- Germany
- Italy
- Sweden
And there you can find a link to the website of the Consular Department of the Ministry of Foreign Affairs of the Russian Federation, where the application form is located. You will have to provide your passport details, the countries you have visited in recent years and some other information, but it will not take much time.
3. Choose a convenient time to visit the Consulate and submit the documents. The set of documents may vary from country to country, but in most cases it includes:
1) tourist voucher from the hotel
2) foreign passport - original and a copy
3) printed out and signed application form that you filled out on the website of the Consulate.
4) photos 3x4
5) medical insurance.
4. Get your visa!
Of course, you can significantly simplify the process of getting a visa applying to specialized agencies. It will cost you some extra money, but not that much. Also, there are many websites with detailed description of all procedures, consultations, and etc.
For example, for the UK.
International visa application center in French.
But please note that a large number of intermediaries does not mean that getting a Russian visa is a complicated process. This can be done independently.
USA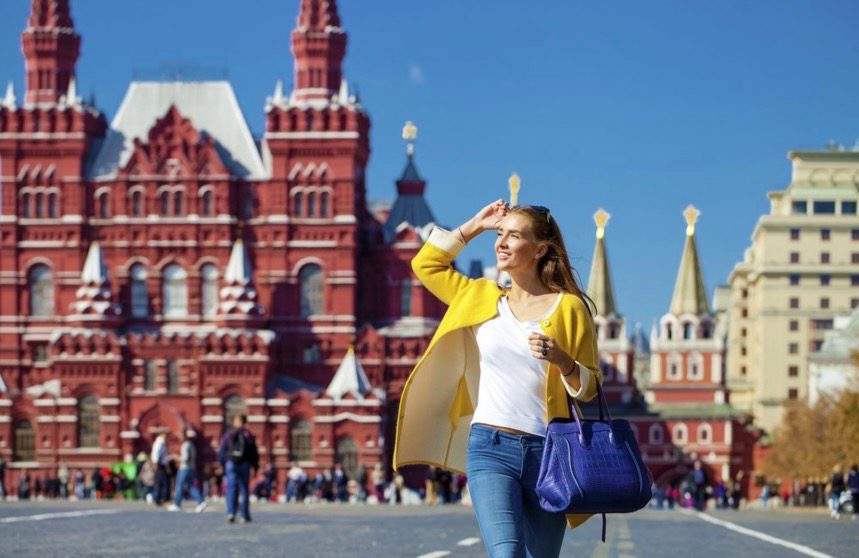 Currently, documents for a Russian visa can be submitted at the Embassy of the Russian Federation in Washington and at the Consulates General in New York and Houston. Tourist visa is issued for up to 30 days, the processing time is 10 days on average. The fee is:
For processing within 4-20 working days - $140
For processing within 1-3 working days - $250
Course of actions.
1. Get a tourist invitation. This can be done by contacting any official travel company. Getting an invitation is a very fast procedure that will take no more than 1 hour. The service costs $15. The invitation must consist of two parts – a) confirmation of accepting a foreign tourist and b) tourist voucher.
2. Apply for a visa at one of the Consulates or Embassy of the Russian Federation. This can be done through a travel Agency or independently. The first option is quite clear (you will be given clear instructions any way), let's focus on the second one.
To obtain a visa you have to fill out an online application on the Embassy website. There you can also find all the necessary additional information and a link to the online application form which has to be fill out.
It won't take long.
If for some reason you're redirected to the Russian version of the application form (we heard that it happens!), do not be confused, just change the language to English here:
3. After completing the application form on the website of the Consulate, you will receive an e-mail notification that you can submit the documents (you can do that by courier). The set of documents includes passport, color photo 3x4, printed application form, hotel booking confirmation, travel invitation and a medical insurance, which can be purchased at any international insurance agency. You can choose the time of the visit yourself.
4. Wait about 10 days if you submitted the documents yourself, or a little longer if sent by courier. Usually, US citizens are not denied a Russian visa, it happens only in case of incorrect filling of the application form, missing documents or violation of the visa regime during previous trips to the country.
5. Go on a journey!
There are many websites that help US citizens obtain a Russian visa (for example, this one).
Embassy of the Russian Federation in Washington:
(202) 298-5700
Visa center of the Russian Consulate General in New York:
(212) 348-57-62; (202) 827-0880
Consulate General of the Russian Federation in Houston:
(713) 337-3300
CHINA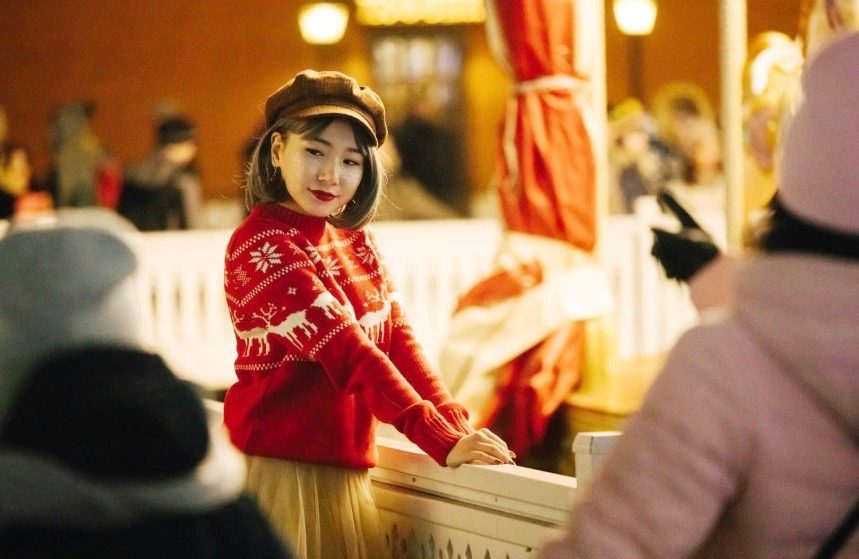 There is a convenient option for Chinese citizens: a simplified visa for tourist groups of 5 to 50 people. It is issued faster, supposes no marks in the passport and requires less cost than the individual visa.
However, the individual visa is not a problem as well – be it a romantic, an individual or a family trip.
Chinese citizens can obtain Russian visa in the following organizations:
1) The Embassy of the Russian Federation in Beijing.
Address: 4, Dongzhimen Beizhongjie, Beijing, China 100600.
2) Consulate General in Shanghai.
Address: 20, Huangpu lu, Shanghai 200080.
3) Consulate General in Shenyang.
Address: 31, Nanshisanyei lu, Shenyang.
4) Consulate General in Hong Kong.
Address: 2106, 21/Fl., Sun Hung Kai Centre, 30 Harbour Road, Wanchai, Hong Kong.
The procedures are generally the same as in the case of the US and Europe. A tourist visa is issued for a maximum of 30 days. It is necessary:
1) to get a tourist invitation (voucher) from a Russian travel agency or hotel. For the Chinese, it will cost a little more than for Europeans or Americans – from 3500 rubles (350 CNY); the price can rise up to 8000 rubles (800 CNY), depending on the company you have applied to.
2) Fill out the application form. Visit the website of the international visa center and pass to the website of the Consular Section of the Ministry of Foreign Affairs of the Russian Federation. If the language of the page is not Chinese by default, select it in the second row of "Choose language" button.
3. Submit the documents to the Consulate. It is quite possible that one voucher would be enough, but depending on the visa issuing organization you might be requested to present your air tickets, medical insurance and hotel reservation. In addition, you will need a photo 3,5x4,5 with a white background.
And, of course, there is a huge number of agencies in China that will help you with a visa and other formalities! For example, in the popular 飞猪application, you can type "Russian visa" (俄罗斯签证) in the search bar and see all the offers. Obtaining a visa through the agency costs 10,000 rubles (1,000 CNY) on average, although it might range from the half of this amount to the amount twice as much. It all depends on the urgency of your trip. As you can see, addressing the issue in advance, might save you some money! By the way, 500 CNY in Moscow is a price of two good seat tickets to the theater or a dinner for two with wine in a great restaurant.
__________________________________________________________________
The conclusion from the above is that the process of obtaining a Russian visa can not be considered elementary, but it can not be called complicated as well. And certainly the efforts associated with this process should not prevent your desire to see the ballet at the Bolshoi Theater, to visit Red Square and to wander through the cozy Moscow lanes!
Travel around the world, but discover Moscow with us!